Coshocton-Fairfield-Licking-Perry
Solid Waste District
Coshocton-Fairfield-Licking-Perry Solid Waste District 675 Price Rd. Newark, OH 43055 PH: 740-349-6308 Fax: 740-349-6309 email: cflpswd@windstream.net




District News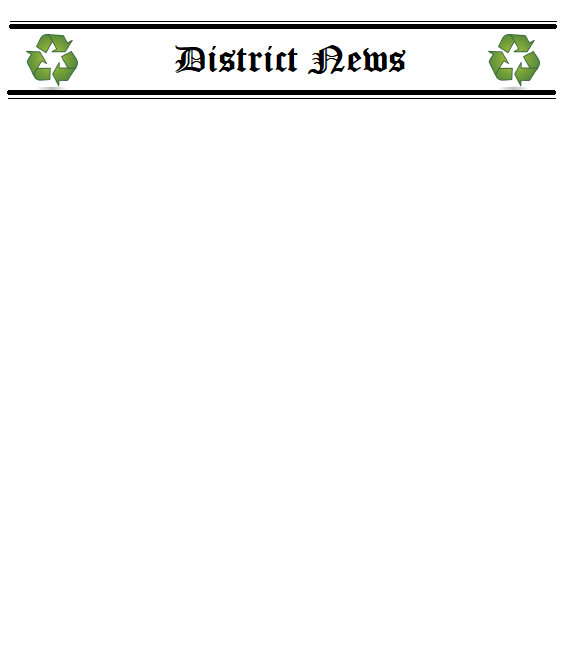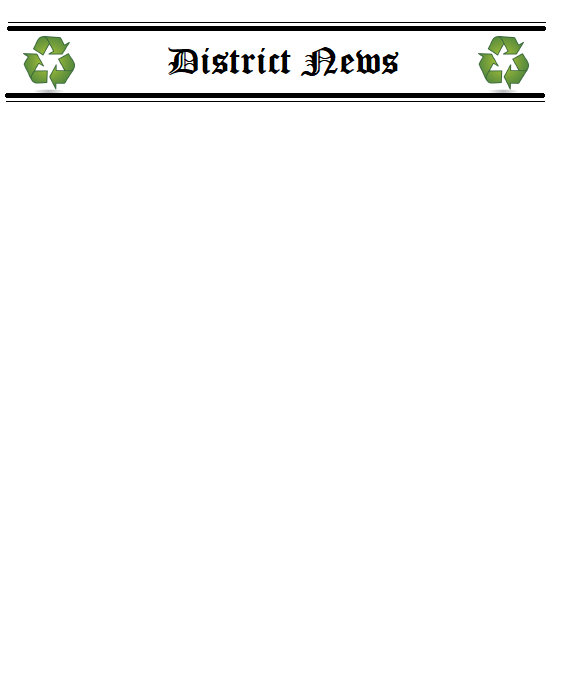 UPCOMING MEETINGS AND EVENTS
(click on the event for further details)
20 South Second St., Newark. Donald D. Hill Administration Building, Room A in basement. Meeting begins at 9:00 am. Purpose of the meeting is to conduct regular business.




April 18, 2014 - Policy Committee Meeting
Every five years, solid waste districts give their solid waste management plans a facelift, updating data and strategies for meeting state goals.

Subcommittees have met to address disposal, recycling, education, special wastes, business recycling, and funding. They will make their recommendations to the full committee on April 18.


Once the Policy Committee has approved a draft plan, it will be sent to the Ohio EPA for review and comment. Further revisions can be made before a final plan is approved.

Participating in this national event, local law enforcement agencies encourage residents to clean out their medecine cabinets and help prevent the misuse of drugs.

You can drop off your unused or expired prescription medications at:

Coshocton Co. Fairgrounds
701 Kenilworth Ave., Coshocton

Violet Twp. Maintenance Garage
490 N. Center St. -Pickerington

Pickerington Police Dept.-1311 Refugee Rd.
Pickerington

Lancaster Police Dept.
Ohio Univ. Lancaster - 1570 Granville Pike


Johnstown Police Dept. - 599 Main St.
Johnstown

Hebron Police Dept. - 934 W. Main St.
Hebron

Newark Police Dept. - Kohl's at 1041 Mt. Vernon Rd., Newark

Pataskala Police Dept. - 430 S. Main St.
Pataskala
Subcommittee Meetings - 675 Price Rd
April 8, 2014 (third floor)